Chief's Hamper Basket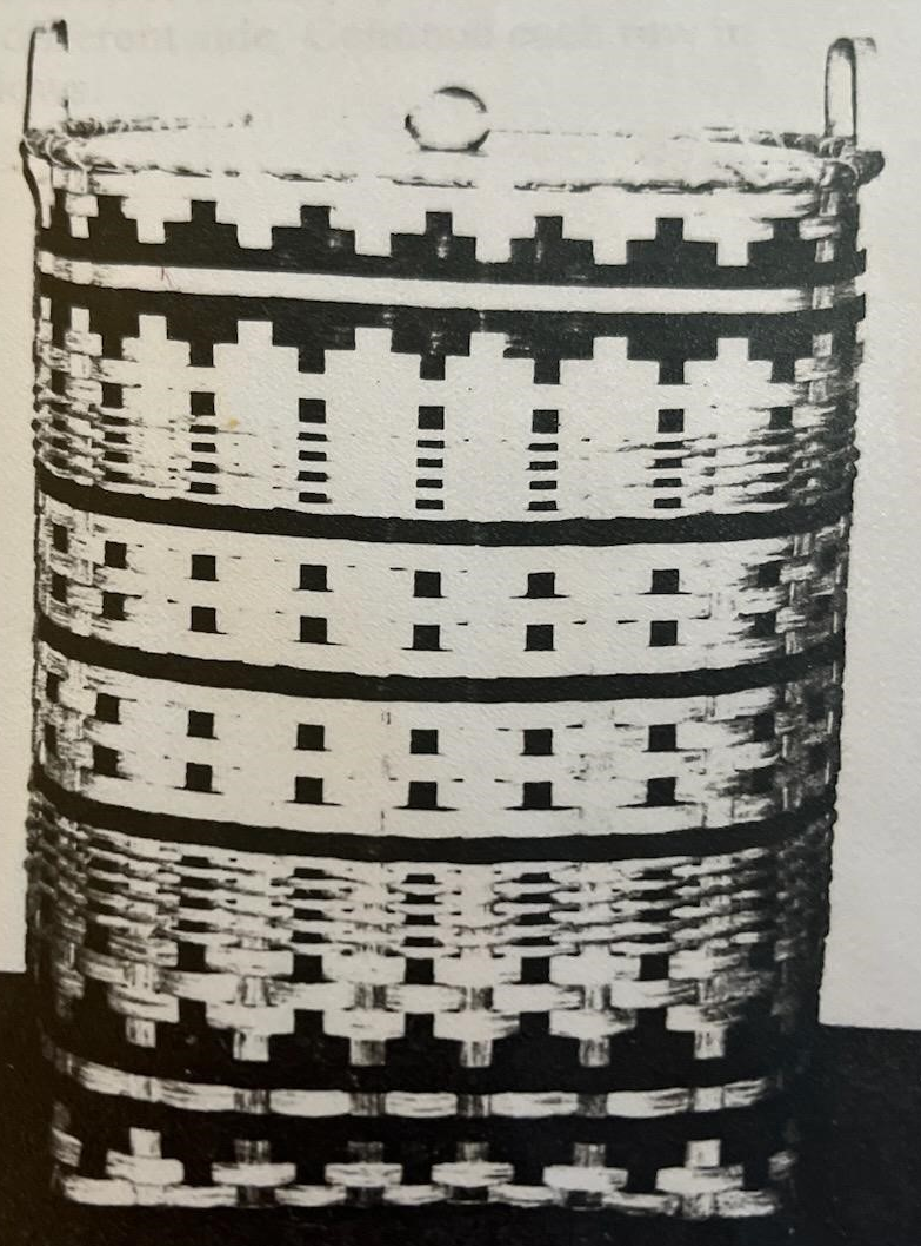 Chief's Hamper Basket
In-Person
This basket has a base measuring 10 x 14" and is 24" high.
Fayette County Extension Office
1140 Harry Sykes Way
Lexington, KY 40504
Last Revised: Jan 5th, 2023
Date and Time
-
Click a date above to export this event to your calendar.
Event Description
This basket has a base measuring 10 x 14" and is 24" high.  This will need to be a 2 day class (February 21 & 28) and using a wood base to speed up completion. The basket uses natural and one dyed color to create the Cherokee design.  Two choices will be offered, brown or teal. This intermediate level class is taught by Mary McAllister. Cost: $68 for homemaker members and $76 for non-homemaker members.
**Supplies YOU must provide for all basket: Water container (bucket/bowl), small towel, scissors (garden type preferable), small flat head screwdriver, 2 dozen snap type clothespins, tape measure, pencil, pocket knife (good sized), sandpaper, weights (unopened soup cans work) and a small spray bottle. Pack a lunch/snacks as you will be working through lunch. Materials for making the actual basket (reed, etc.) will be provided.  Note: Supplies are specifically cut for each basket two days prior to class. If you need to cancel, you MUST call 72 hours prior to class.