Kentucky Proud Evenings

Kentucky Proud Evenings is a series of monthly author talks hosted at the Extension Office. Each author is local to Kentucky and is connected to the community and history of the Commonwealth. Each event will have Plate It Up! Kentucky Proud food samples for those attending.  Each session is FREE and will begin at 6:00pm. Register online or call 859-257-5582 to register.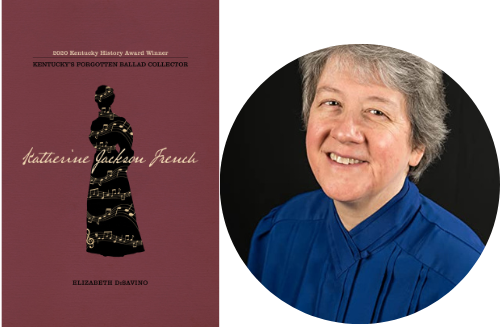 Wednesday, August 30, 2023
Elizabeth DiDavino, Katherine Jackson French: Kentucky's Forgotten Ballad Collector
The life and legacy of a pivotal scholar and how her collection of traditional Kentucky ballads elevated the status of women, gave testimony to the complexity of balladry's ethnic roots and influences, and revealed more complex local dialects.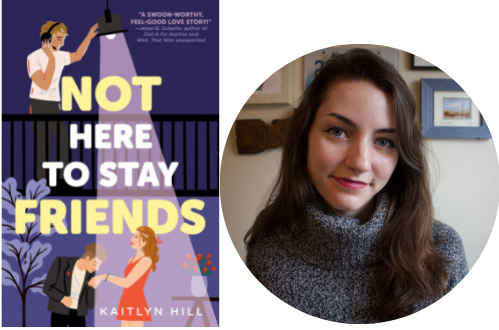 Wednesday, September 20, 2023
Kaitlyn Hill, Not Here to Stay Friends
This friends-to-lovers spin on The Bachelor follows two childhood besties reuniting to spend the summer in L.A. after five years apart—but when they both get involved with a teen reality dating show, their lives take an unexpected turn for the unreal.
 
Tuesday, October 10, 2023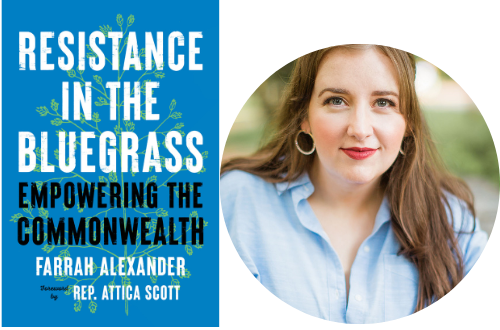 Farrah Alexander, Resistance in the Bluegrass: Empowering the Commonwealth
Kentucky is more than just bourbon, basketball, and BBQ. This book is a celebration of the engaged citizens who have made and continue to make a difference across the Commonwealth.