Kentucky Proud Evenings

Kentucky Proud Evenings is a series of monthly author talks hosted at the Extension Office. Each author is local to Kentucky and is connected to the community and history of the Commonwealth. Each event will have Plate It Up! Kentucky Proud food samples for those attending.  Each session is FREE and will begin at 6:00pm. Register online or call 859-257-5582 to register.
Wednesday, May 17, 2023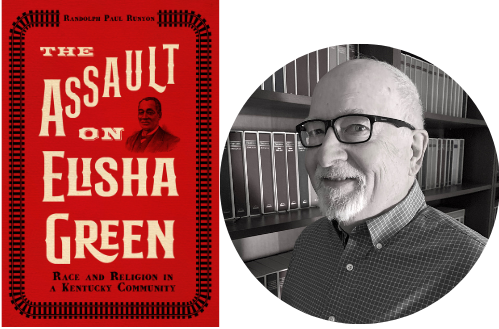 Randolph Paul Runyon, The Assault on Elisha Green
In The Assault on Elisha Green: Race and Religion in a Kentucky Community, historian Randolph Paul Runyon recounts one man's pursuit of justice over violence and racism in the nineteenth century. He tells the story of Green's life and follows the network of relationships that led to the event of the assault. Tracing these three men's lives brings the reader from the slavery era to the eve of the First World War, from Kentucky to New Mexico, from Covington to the Kentucky River Palisades, with particular focus on Mason and Bourbon Counties.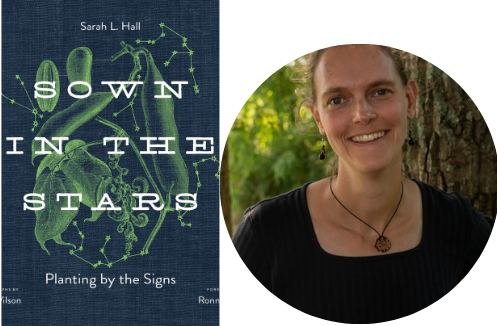 Thursday, June 22, 2023
Sarah L. Hall, Sown in the Stars: Planting by the Signs
A timely and illuminating look at the custom of planting by the signs and its past, present, and future, as told from the perspectives of farmers in central and eastern Kentucky.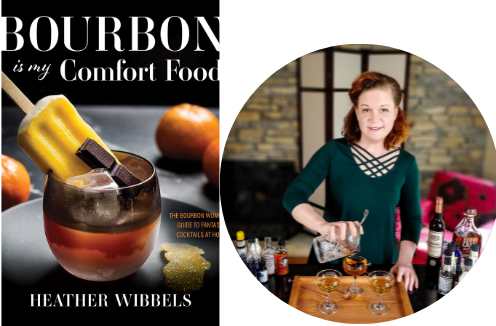 Thursday, July 27, 2023
Heather Wibbels, Bourbon is My Comfort Food
The definitive primer on mixing elegantly crafted bourbon cocktails for those looking to imbibe on the spirit and history of one of the world's most sought-after liquors.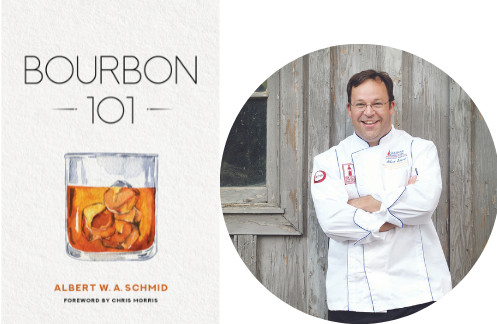 Albert W.A. Schmid, Bourbon 101
A distinctive and introductory approach to learning about all-things bourbon including its history, production, and enduring cultural identity.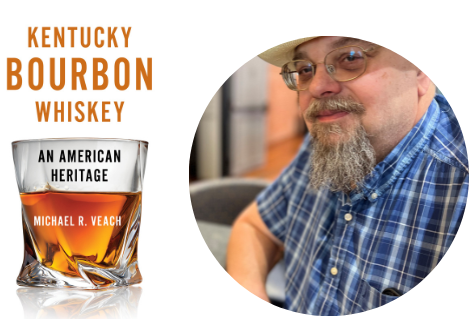 Michael Veach, Kentucky Bourbon Whiskey: An American Heritage
This book shines a light on bourbon's pivotal place in our national heritage, presenting the most complete and wide-ranging history of bourbon available.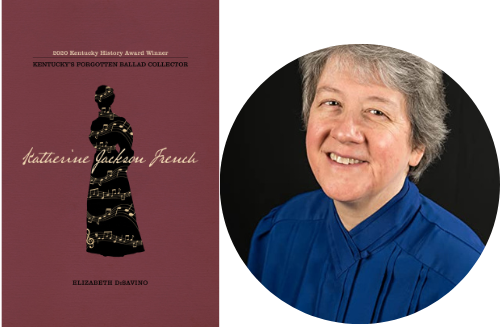 Wednesday, August 30, 2023
Elizabeth DiDavino, Katherine Jackson French: Kentucky's Forgotten Ballad Collector
The life and legacy of a pivotal scholar and how her collection of traditional Kentucky ballads elevated the status of women, gave testimony to the complexity of balladry's ethnic roots and influences, and revealed more complex local dialects.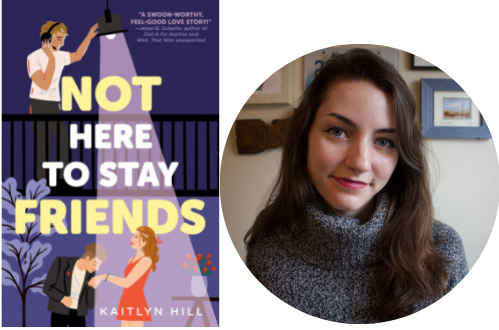 Wednesday, September 20, 2023
Kaitlyn Hill, Not Here to Stay Friends
This friends-to-lovers spin on The Bachelor follows two childhood besties reuniting to spend the summer in L.A. after five years apart—but when they both get involved with a teen reality dating show, their lives take an unexpected turn for the unreal.
 
Tuesday, October 10, 2023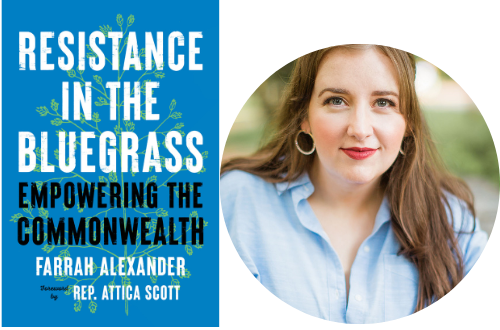 Farrah Alexander, Resistance in the Bluegrass: Empowering the Commonwealth
Kentucky is more than just bourbon, basketball, and BBQ. This book is a celebration of the engaged citizens who have made and continue to make a difference across the Commonwealth.