Blackberries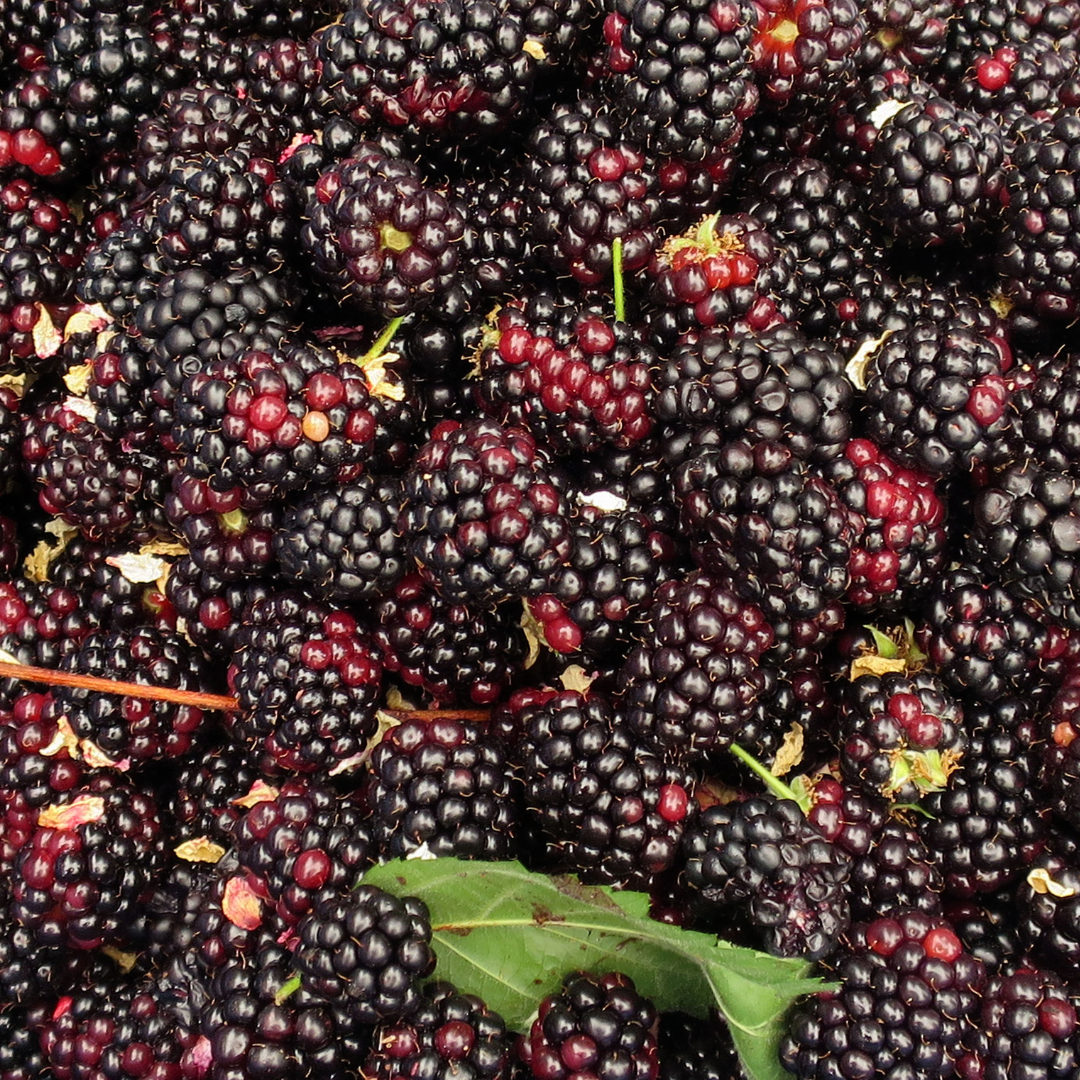 Blackberries
In-Person
We will discuss growing and trellising techniques and some tips to help keep birds away. You will take home 3 plants of a newer disease resistant variety to grow
Fayette County Extension Office
1140 Harry Sykes Way
Lexington, KY 40504
Last Revised: Jan 5th, 2023
Date and Time
-
Click a date above to export this event to your calendar.
Event Description
Growing fruit at home can be challenging to say the least. Blackberries are one of the lower maintenance options homeowners can try. We will discuss growing and trellising techniques and some tips to help keep birds away. You will take home 3 plants of a newer disease resistant variety to grow. Cost: $20.00
· Sign up early for classes to avoid being turned away because a class is full. 
· ALL classes, including the "Free" ones, are "Pre-registration" only.  If there is a fee for the class, the fee must be paid to hold your space.
· If you need to cancel, you must do so two (2) weeks prior to the class time to receive a refund.
· Plants/seeds not picked up at the Fayette County Extension Office by 3:00pm on the Friday of the week the class is held will be donated. (Unless otherwise stated in the course description.)