How to Plant Woody Plants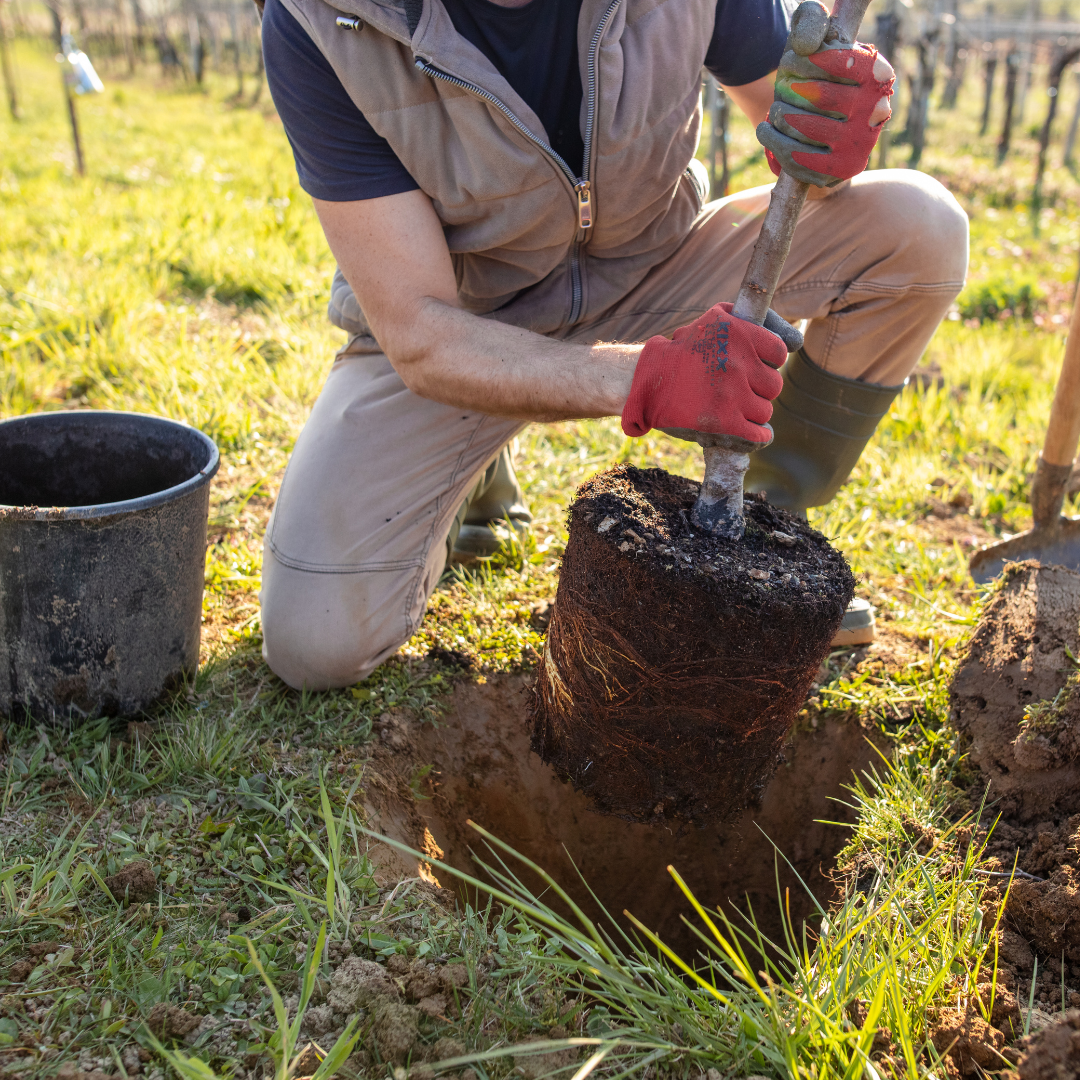 How to Plant Woody Plants
In-Person
We will teach you how to properly plant a woody plant and give tips on how to ensure it establishes into the landscape. We will also have a handful of Kentucky Native trees as door prizes
Fayette County Extension Office
1140 Harry Sykes Way
Lexington, KY 40504
Last Revised: Jan 5th, 2023
Date and Time
-
Click a date above to export this event to your calendar.
Event Description
Planting a new tree or shrub sounds easy enough. All you need to do is dig a hole and toss the plant in…right? While digging a proper hole is important, it is not the only thing you should consider when planting a new plant. We will teach you how to properly plant a woody plant and give tips on how to ensure it establishes into the landscape. We will also have a handful of Kentucky Native trees as door prizes. Cost: Free, but must register in advance to reserve a seat.
· Sign up early for classes to avoid being turned away because a class is full. 
· ALL classes, including the "Free" ones, are "Pre-registration" only.  If there is a fee for the class, the fee must be paid to hold your space.
· If you need to cancel, you must do so two (2) weeks prior to the class time to receive a refund.
· Plants/seeds not picked up at the Fayette County Extension Office by 3:00pm on the Friday of the week the class is held will be donated. (Unless otherwise stated in the course description.)