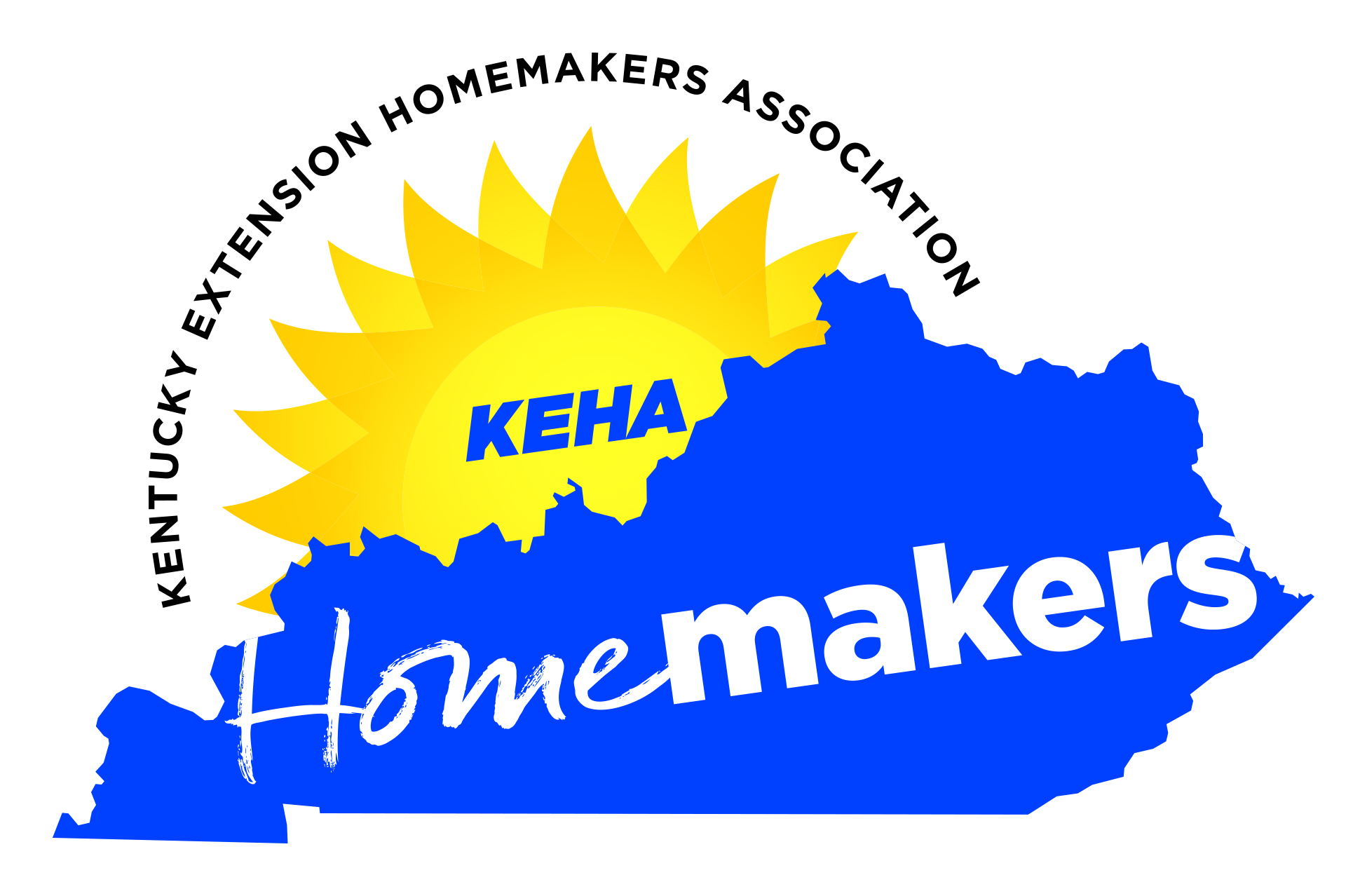 ---
Extension Homemakers is an education and service program to improve the quality of life for ourselves and our families.
Homemakers clubs are a terrific place to make new friends, learn new skills and experience unlimited personal growth!
As a Homemaker, you can:
Make: Every month we discuss cutting-edge issues in foods, health, relationships, consumer protection, crafts and technology. Homemakers love to learn new skills at monthly meetings and other Extension workshops and programs.
Belong: make new friends to explore and share community issues, family life, international and diversity awareness, environmental issues, and healthy homes.
Serve: Make a difference in our community by sharing knowledge and talents, honoring veterans, helping the homeless, assisting nursing home residents and other projects. Volunteer hours by Homemakers make a big difference in our community!
---
Become an Extension Homemaker
Click here for an enrollment form

---
---
2022-2023 Theme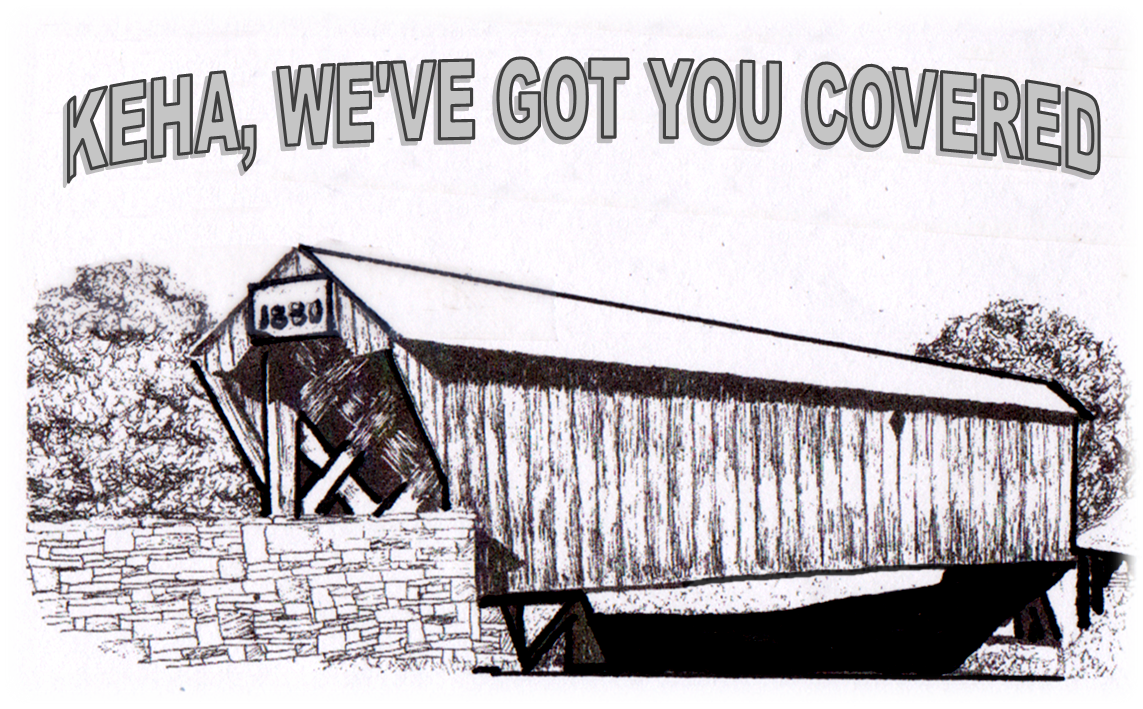 Homemaker Lesson Trainings 
Lessons are presented at each training, then re-taught by members at their monthly meetings. All trainings are free and also open to the general public. They are held at the Fayette Co. Cooperative Extension Office. Please RSVP to 859-257-5582. 
 
What's A Homemaker: KEHA 101 
Video Presentation
PowerPoint Presentation
KEHA Acronyms
Homemaker Creed
Entertaining Little Ones 
Video Presentation
PowerPoint Presentation
Facilitator Guide
Activity Chart
Publication 
The Art of Eating Mindfully 
Video Presentation
PowerPoint Presentation
Facilitator Guide
Activity                            
Move Your Way: Exercise for Everyone 
Supplemental Video
PowerPoint Presentation
Facilitator Guide
Exercise Handout
Move Your Way Factsheet - Adults
Move Your Way Factsheet - Older Adults
Evaluation
Let's Talk About It! Keys to Great Communication 
PowerPoint Presentation
Active Listening Publication
Interpreting Gestures
Conveying Message Publication
Activity 1
Activity 2
Activity 3
Transferring Cherished Possessions: Estate Planning for Non-Titles Property ~ Training – February 28 at 10:00am
Facilitator Guide
PowerPoint Presentation
Moneywise - Extension Publications to Help with Estate Planning
Moneywise - Transferring Cherished Possessions
Creating an Asset Distribution Plan
Writing a Letter of Last Instructions
Evaluation
Green Cleaning ~ Training – March 27 at 6:00pm                                                       
Want to go green as you clean? Reduce exposure to harsh chemicals and opt for safer, more natural cleaning methods for your home. By swapping your cleaning products with common household staples, such as white vinegar, lemon juice, baking soda and salt, you can effectively clean your home while also improving the environment and reducing waste.
Healthy Outdoor Cooking ~ Training – April 19 at 6:00pm
Spending time outdoors is fun, but it can be even more fun when you include food. This lesson includes up to date information with some activities, recipes, and techniques about how to safely prepare meals in the great outdoors with your family!   
---
Homemaker Clubs
Contact the Extension office for more information on club locations and contacts.
Bicentennial - Meets 1st Tuesday at 1:00 p.m.
Gainesway - Meets 2nd Thursday at 10:00 a.m.
Gardenside - Meets 1st Thursday at 10:00 a.m.
HARPS - Meets 3rd Monday at 6:00 p.m.
Open Gate - Meets 2nd Monday Time Varies
Palomar - Meets 2nd Monday at 6:00 p.m.
Red Mile - Meets 4th Monday at 10:00 a.m.
Renaissance - Meets 2nd Friday at 6:30 p.m.
Slickaway - Meets 1st Thursday at 7:00 p.m.
Tartan Hills - Meets 4th Tuesday at 6:00 p.m.
Twin Oaks - Meets 2nd Tuesday at 4:30 p.m.
WOW - Meets 3rd Wednesday at 6:00 p.m.
Zandale - Meets 2nd Thursday at 1:30 p.m.
Specialty Clubs 
Quilt Guild - Meets 2nd Tuesday at 6:00 p.m. 
Interested in starting a new club at your work, church, or neighborhood? Contact the Extension Office and we can help you!
---
Fayette County Homemaker Association
The Fayette County Extension Homemakers Association provides leadership to homemakers clubs. It collaborates with other counties, the statewide organization (KEHA) and UK Cooperative Extension Service.
2022-23 Officers
Alyce Emerson, President
Doraine Bailey, Vice President
Ruth Sharrard, Secretary
Debbie Rice, Treasurer
2022-23 Committees and Chairs
Rita Hardman, International
Sierra Smith, Cultural Arts & Heritage
 
---
Volunteer Service Unit (VSU) Program
Volunteer Service Unit (VSU) program recognizes individual volunteer efforts in Homemaker clubs and the larger community. It helps members grow personally in volunteer leadership skills, and demonstrates the broad service impact of Homemaker members outside of the Homemaker program. 
Individual Volunteer Service Hours Log
Click here to Submit Your Homemaker Volunteer Hours
---
Homemaker Club Secretaries
Click here to submit your Monthly Report
---